iOS 16 has only been available for about two weeks, and users continue to complain that the update killed iPhone battery life. Although it's normal for a temporary drop in battery life after a software update, it seems something different is happening this time around, with iPhone users still complaining two weeks later.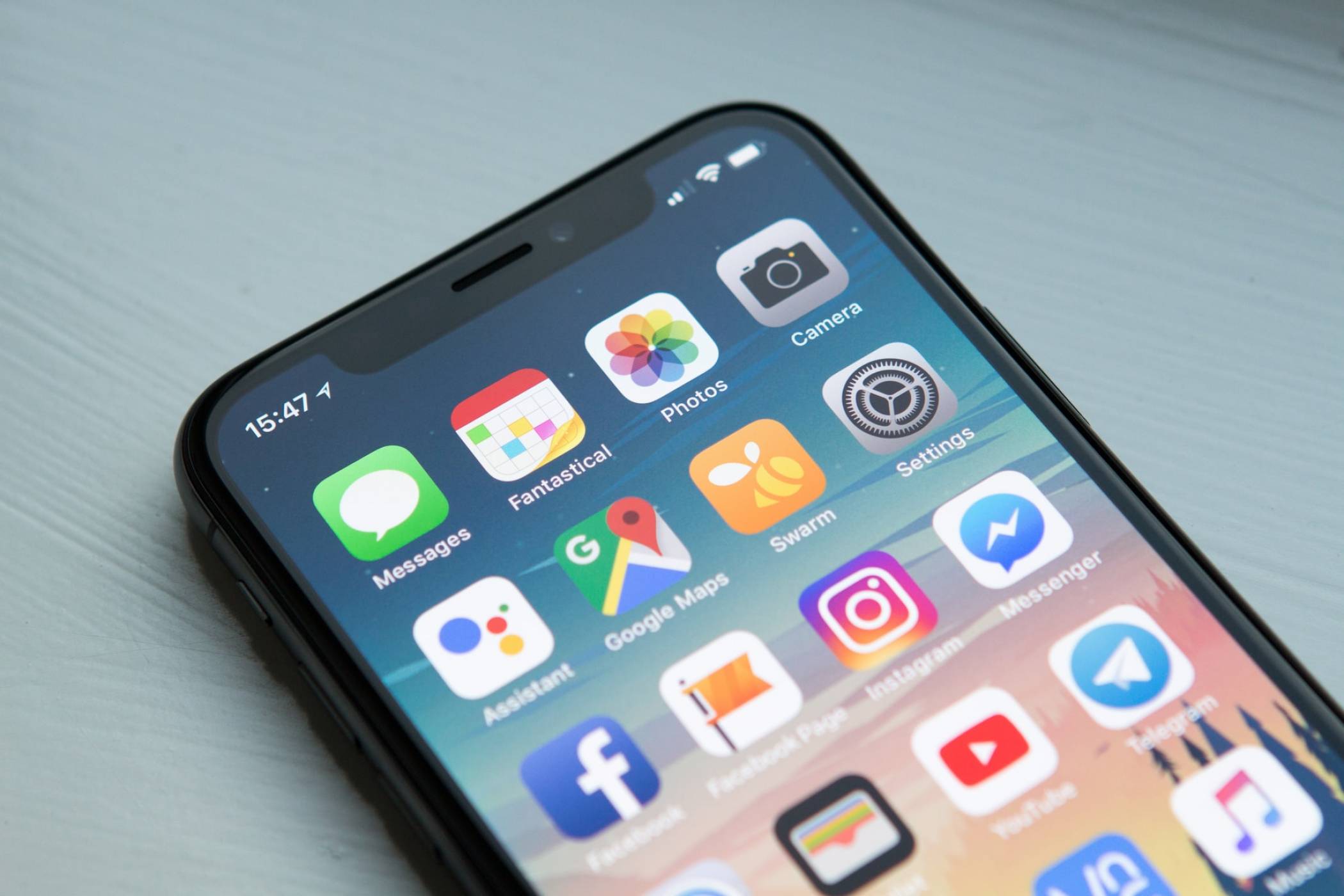 When you update your iPhone to a new version of iOS, there is usually a temporary decrease in battery life immediately after installing that update. That's because iOS does things in the background, like reindexing files, photos, apps, and more. This type of strain on your iPhone's battery is especially noticeable with annual releases of Apple's flagship software like iOS 16 because they're such massive updates.
This generally results in a flood of battery life complaints immediately after a new software version is released. But once all the background reindexing is done, the complaints usually die down. This year, however, the complaints haven't abated, and many users are convinced that iOS 16 has completely destroyed iPhone battery life.
A quick search on any social media platform, including Reddit, TikTok, and Twitter, will turn up thousands of complaints from iPhone users. All of these users say that their iPhone's battery life has decreased significantly since installing iOS 16 two weeks ago. And of course, there are a number of conspiracy theories about Apple purposefully reducing the battery life of older iPhones to boost sales of the iPhone 14.
Apple has yet to address these battery life concerns from iOS 16 users. The company released iOS 16.0.2 to the public without mentioning battery life improvements. iOS 16.1 is also currently in beta testing.
How is your iPhone's battery life after installing iOS 16? Is it significantly worse than when you were running iOS 15?